Using Pinterest Data to increase Easter chocolate sales
30 April 2021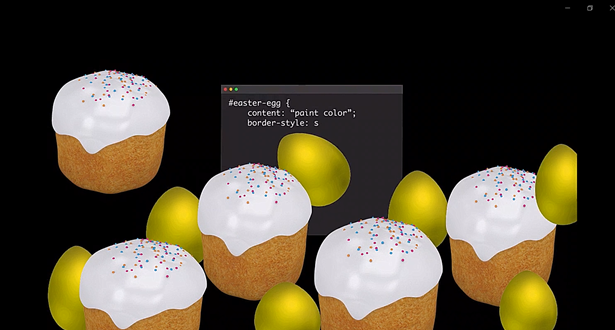 One of the world's major chocolate makers, Hershey HSY.N and Mondelez MDLZ.O, turned to social media, including Pinterest, for "tips" to discover which products could sell best during the pandemic Easter season in the United States.
According to a study by Hershey Co., about a month before Easter, Pinterest users actively posted images of their Easter baskets and homemade bakery. In early March, the searches for these products on Pinterest increased, and the volume of searches on related hashtags jumped by more than 1,000% year-over-year.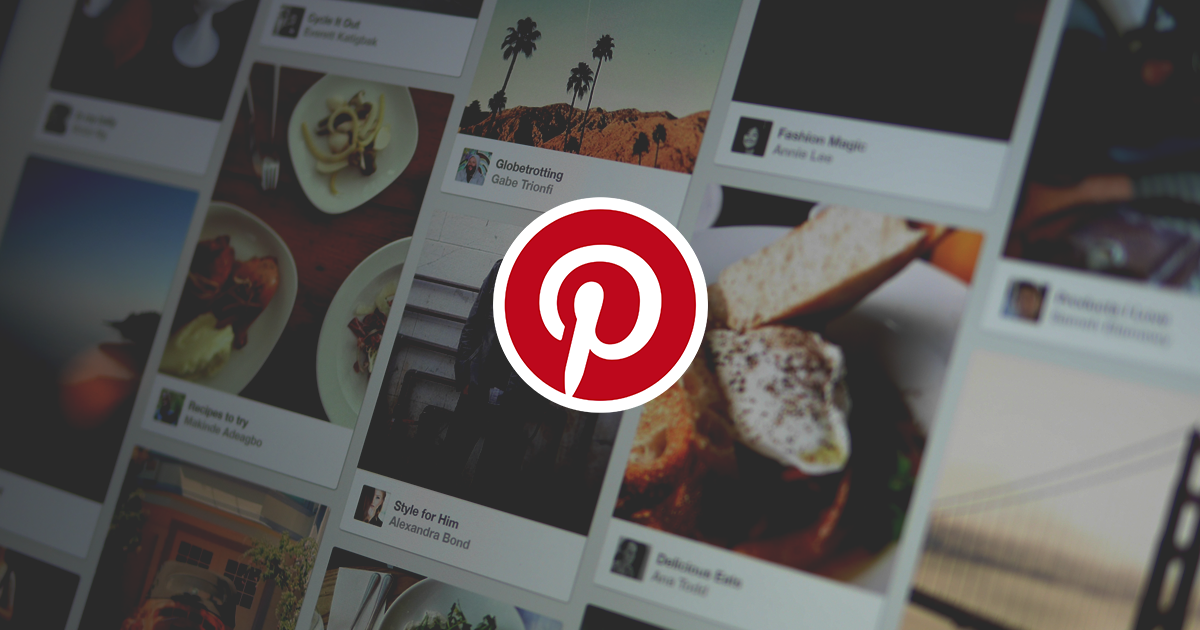 Following this trend, Hershey seized the opportunity to add recipes containing Hershey Cadbury cream eggs and Hershey chocolate syrup to their own "Easter" and "Cakes and Cupcakes boards" boards on Pinterest.
"We are looking at different social sites like Pinterest and we leverage those insights with retailers. … It definitely is more than usual (this year)," Philip Stanley, Hershey's chief sales officer, said in a recent telephone interview.
According to a survey of 8,111 respondents conducted in March 2021 by the research firm Prosper Insights & Analytics for the National Retail Federation, the U.S. Retail Association, buyers planned to spend an average of $180 on the Easter holidays, the highest figure ever recorded.
Due to the COVID-19 pandemic, it became more difficult for retailers to predict where and how people would go shopping.
| Hershey spokeswoman Alison Kleinfelter noted: " Consumer behavior change was so rapid during COVID, our normal cycle of understanding our annual rituals with our products and consumer insights was not the same"
|

PINTEREST INSIGHTS

Pinterest works as an online mood board, where users post images they like to various boards on their page. These images can then be shared with other users, creating what Pinterest calls the world's "catalog of ideas."

| " Because Pinterest is grounded in the future, it gets an earlier indication of where consumers are headed and can help brands better predict what's to come for their category," posted Sibylle Tretera, head of creative strategy for Europe, Middle East and Africa at Pinterest, in her blog in December.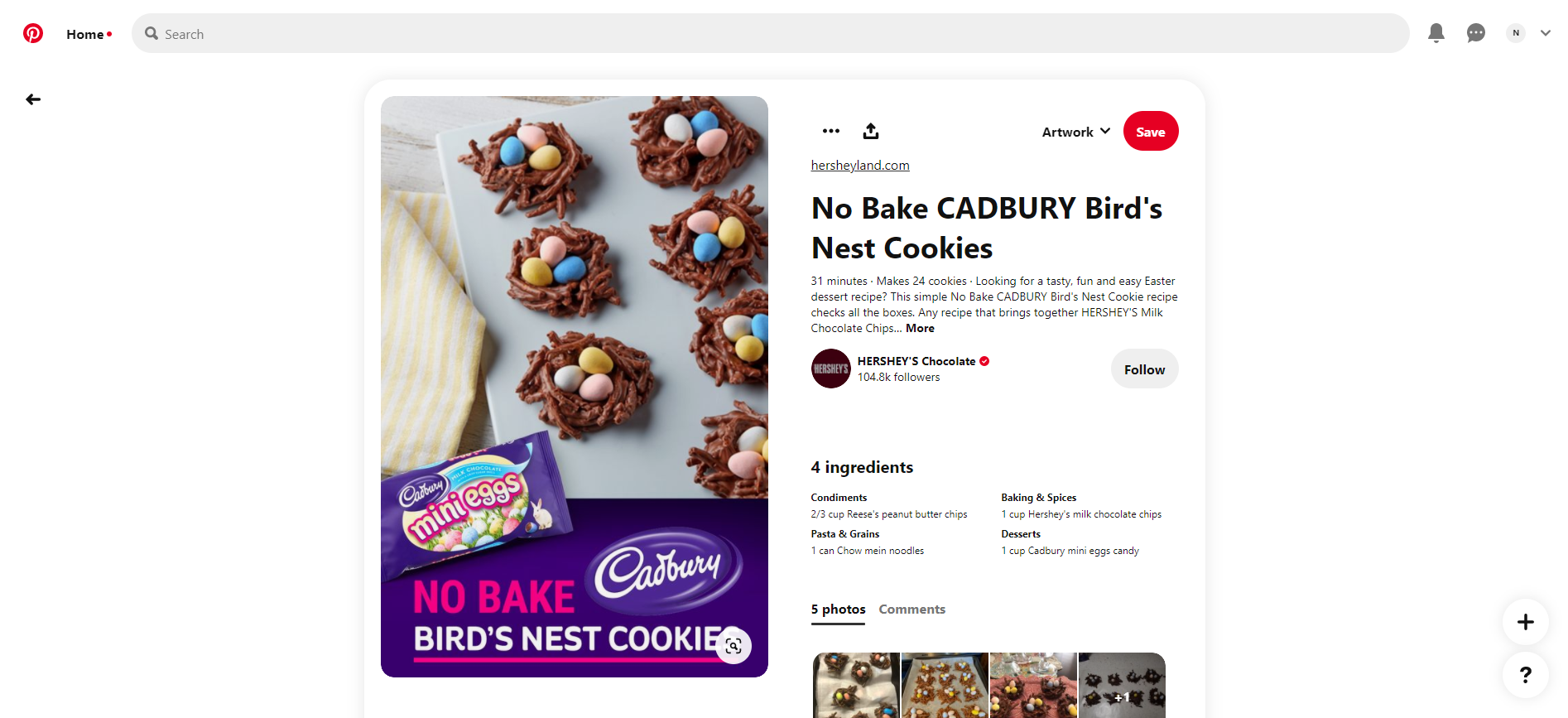 Jonathan Halvorson, global vice president of consumer experience Mondelez International Inc., said the Chicago-based company has tripled its marketing budget on Pinterest in the past two years, without providing a specific number. Halvorson said the platform had made the biggest progression on insights, particularly in understanding customer needs as in the case with the Easter holidays.
Of course, the maker of Oreo cookies keeps spending the bulk of its social media marketing budget on Google and Facebook activities but has increased its brand campaigns on Pinterest as well.
The UK unit of Cadbury was one of the first brands to use the Pinterest's Trend Badges feature when it appeared in 2020. Thanks to this feature the advertisers were awarded an exclusive opportunity to highlight their own products based on popular search queries.
| According to Jonathan Halvarson: " We're able to get insight into things like when during the day – morning, evening, mealtime, etc. – consumers are searching for snacks, what kind, and where they're looking to buy them."
Getting back to mid-February, shortly after Valentine's Day, Pinterest users, who call themselves "pinners," showed an interest in home baking, moving Hershey to focus on products such as Hershey's kisses and Reese's miniatures.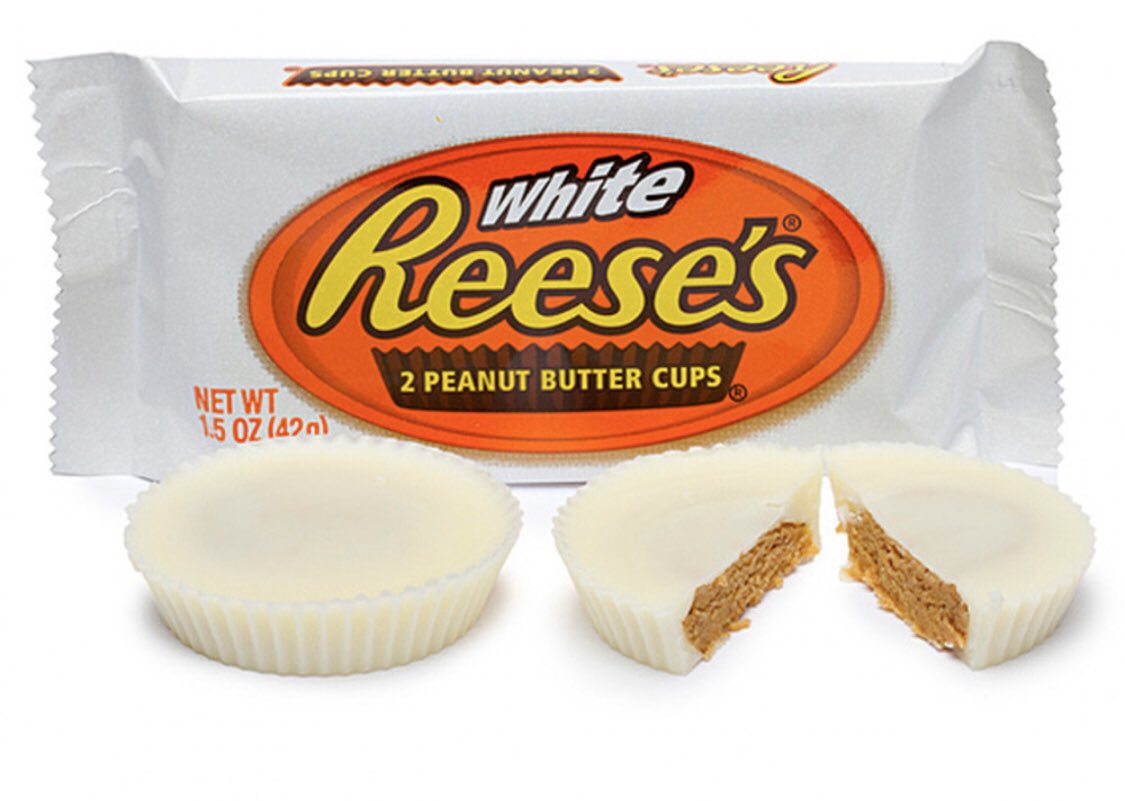 When people posted images suggesting they were planning to take part in more at-home holiday activities (Easter egg hunting, barbecues) two weeks before Easter Sunday, Hershey focused on selling limited-time products such as Reese's mallow-top peanut butter cups, as it found marshmallows to be popular this season.
| " It all just shifted so quickly," says Hershey spokeswoman Alison Kleinfelter, " so social media was really critical in understanding the quick sweeps (in consumer behavior) that we were seeing and when these quick sweeps (are) happening."