7 Mobile Application Development Trends for 2020
12 March 2020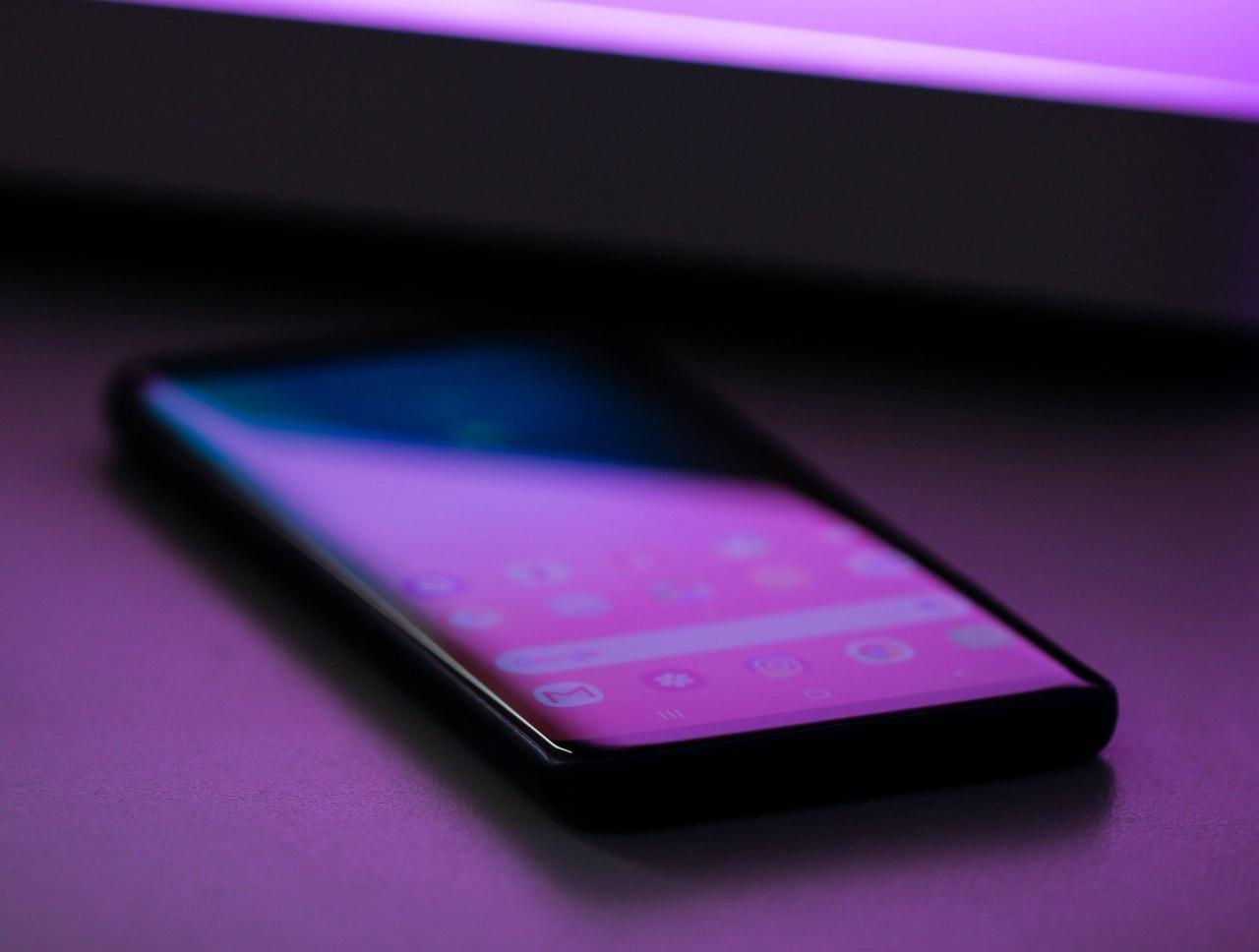 Here they are:
Chatbots to reach a new high
The bots will find use in a wide range of applications. Up to 50% of B2Bs, for example, have
or are in the process of installing chatbots to help with self-service. The majority of
companies, both B2B and B2C, are also using chatbots to serve as virtual assistants in mobile
applications.
AR and VR on the rise
Thousands of mobile application developers are working on ways to incorporate AR and VR
into their apps. The great news is that we've had new compatible hardware enter the
market, meaning that the party is undoubtedly on.
More mobile wallets and payment gateways
As the number of purchases made on apps increases, developers are making sure to add
wallets with integrated payment gateways. Access to multiple payment gateways ensures
that the checkout process is more convenient than ever before. This trend will become even
stronger in future years, with experts predicting that the average mobile app will have at
least four payment methods. These will include credit/debit cards, mobile wallets, and gift
cards.
Age of instant apps?
They are more user-friendly and highly convenient because; unlike standard apps, you don't
need to download an instant app to use it. These advantages will propel the adoption and
use of instant apps. What's even better with these apps is that they can be used on low-
spec devices and work without a hitch even on low-bandwidth networks.
Beacon technology finding new uses
2020 will see more beacons, especially in retail stores. Aside from engaging customers,
retail stores use beacon technology to gain valuable insight on customers.
Blockchain integration
Alongside IoT, blockchain technology is considered the next big thing in computer
technology. Through decentralized apps, users will be able to tokenize assets, game with
crypto, and trade on cryptocurrencies. Blockchain as a service is also expected at some
point.
5G wireless technology to steal the show!
The ripple benefits of the faster speeds will include shorter download times and better
support for real-time applications. Downloading files on apps, for instance, will be effortless.
According to tests, even a 15 GB Blu-ray movie only takes 15 seconds to download on a 5G
network.